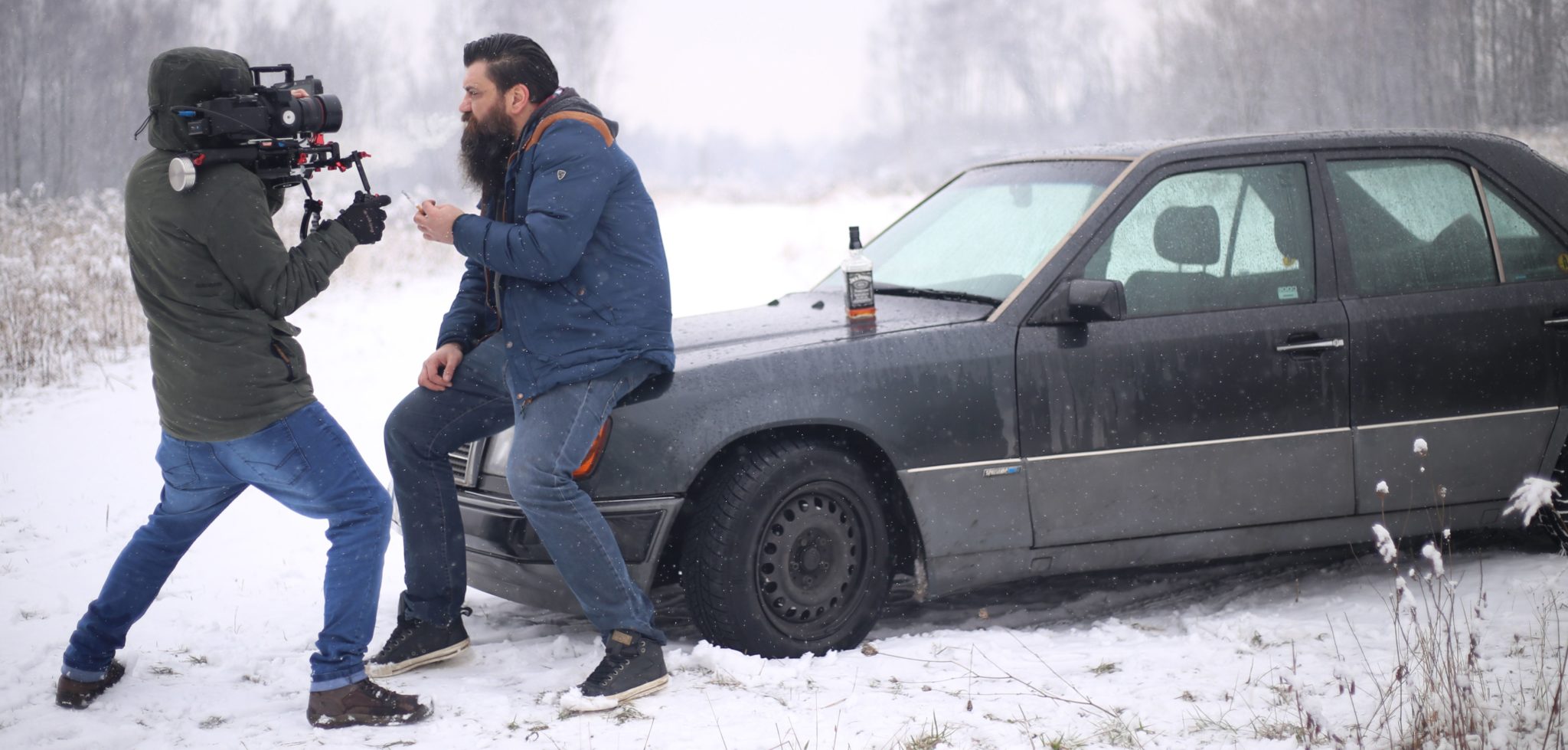 Our business is a video production.
When you decide to use our services, you will be able to present professionally your:
company / product / service / idea / event
We are a team of creative young people who share a passion for film and visual advertising. Understanding needs of our customers combined with creativity, commitment, flexibility and a professional approach to each production make our videos impressive and effective advertising tools.
Our team is supported by permanent cooperators – experienced professionals from many areas related to film and advertising: camera operators, copywriters, graphic designers and 3D animators, sound engineers, composers, scenographers, domestic and foreign voice-overs, make-up artists and many others.
RUMBURAK Video Production.. highly recommended. polecamy się.